BIO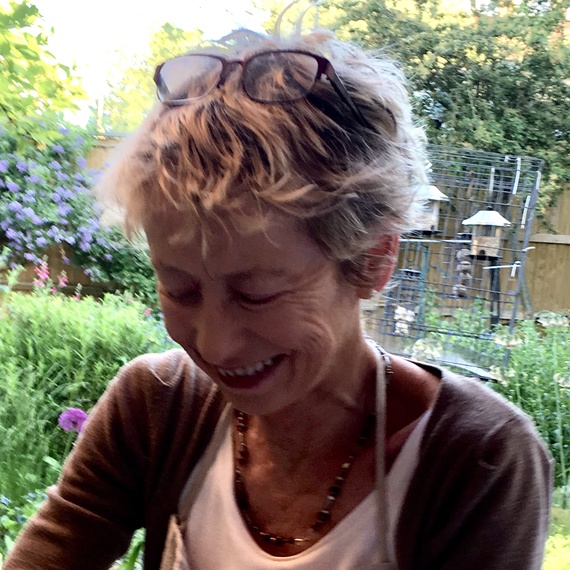 Architect-trained artist from Scotland via Canada and Birmingham, now based in London. Author and illustrator of THIS IS BIRMINGHAM: A Glimpse of the City's Hidden Treasures. Founding member, Brexit Creatives. Inspired by humanity, democracy, gardening, ancient Greek vase paintings and melodious songs about 21st-century angst.
Pictures drawn from life on paper with pencil, or on iPad/iPhone with finger; printed with guaranteed no-fade inks, on museum-quality 310gsm Hahnemühle paper.

Newest work here: https://www.instagram.com/janbowartist/
or sign up to my (infrequent) email newsletter.
Contact me by email or call me on 0794 096 4814
Buy my illustrated history of Birmingham and the Enlightenment here.

Work in exhibitions
Culture Tensions: Culture in the EU debate, Ujazdowski Castle Centre for Contemporary Art, Warsaw, 2022
Blackheath Art Society Exhibition, 2021
Take Back Control show, Crypt Gallery, Kings Cross, 2019
Civil Times show, The Troubadour, Earls Court, 2018
Greenwich Library, 2016 (solo) Deptford Does Art, 2015 (solo)
Art In Action, 2013, 2014 Moseley Exchange 2010
Royal Birmingham Society of Artists 2005, 2006, 2008, 2010
The Bond, 2010 (solo) Brighton Artists Open Studios, 2009
Qube Gallery 2008 Birmingham Museum & Art Galleries 2007
The Eclipse, London 2004 (solo)
Recognition Radar magazine feature, August 2011
Winner, Moseley Society Art competition, 2010
AOI Images Annual 2004, 2005, 2006, 2007, 2008, 2010
Birmingham Life magazine interview, January 2009
3x3 Annual 2007, 2008